About us
The name Lumoon is a neologism made up of the word lumen (Latin for light, SI unit of luminous flux) and the English word moon. The neologism aptly describes the nocturnal appearance of a switched-on balloon lighting system.
Lumoon Group GmbH is organisationally divided into the areas of technology and sales. The management has been taken over by Christian Schramm, who has many years of experience in distribution and sales of both the products and the associated services and technical service. Our customers appreciate the reliability and willingness to meet challenges.
The commitment to the wishes and suggestions of the customers enjoys the highest priority at all times.
Activities
Production
We manufacture professional balloon lighting systems for use in industry, rescue, security and events.
Sale & Rental
You can purchase our products on a permanent basis or rent them for (short-term) use. We will be happy to advise you.
Management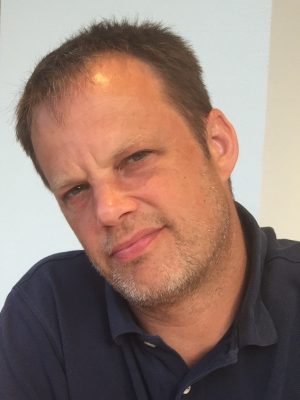 Our customers deliver top performance under difficult conditions - every day anew. For this reason, our products are designed to be easy to set up, always work reliably and require a minimum of maintenance. We always have an ear to the customer, because constant innovation is the key to our success.
Christian Schramm

Managing Director